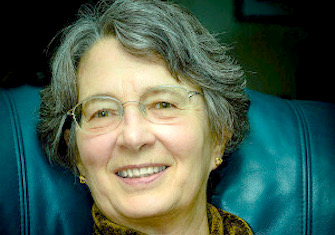 Rev. Fisher is a newly fellowshipped minister, having received her M.Div. from Starr King School for Ministry in Berkeley, CA and being ordained in September 2020. Ministry is her third career, having been a writer and editor, then a dog trainer. She currently lives in Belfast, Maine, and will be joining us part-time in the Monadnock Region.
While many of us want to reach out to Lane now her starting date is to be determined. In the meantime, feel free to reach out to the Administrator for concerns or questions.
We will provide details on her hours and availability as soon as we are able.