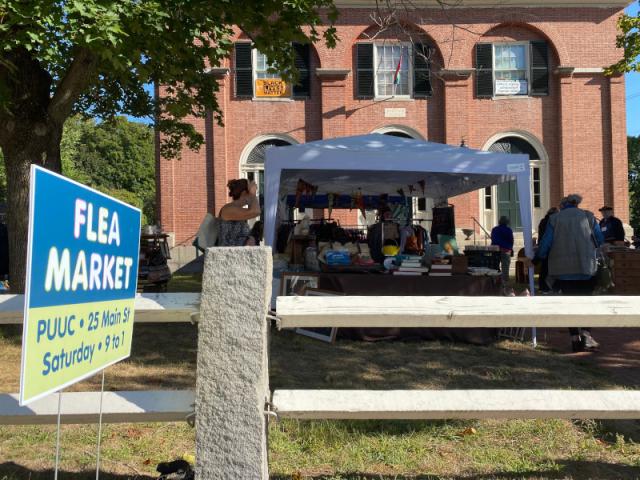 The fundraising committee hosts a variety of events that raise revenues to support the many programs of PUUC.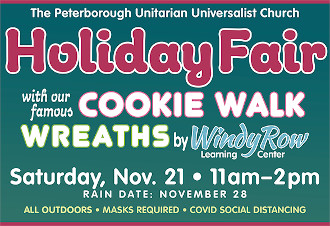 Despite the impact that COVID-19 restrictions have had on many of our fundraising efforts this past year, we have managed to creatively develop alternative events that provide fun and community involvement. For example, as an alternative to our annual Rummage Sale this past fall, a Flea Market was held for several Saturdays on the church lawn. Spaces were rented to local individuals as well as our own members, and resulted in a successful, fun and safe event!
Our Holiday Stroll was replaced by an outdoor Holiday Fair to sell wreathes, crafts, and holiday wares, and host our well-known Cookie Walk.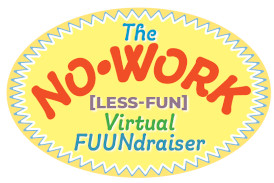 A new idea titled the "No Work Fundraiser" has been launched as a virtual opportunity to contribute a donation that replaces the volunteer time or goods purchased during our traditional fundraisers.
An Online Auction will again be offered this spring as an alternative to our popular Springtime Live and Silent auction.
In addition, a yard sale in June has been a fun and successful addition to our events that can offer safe and community-oriented fundraising efforts.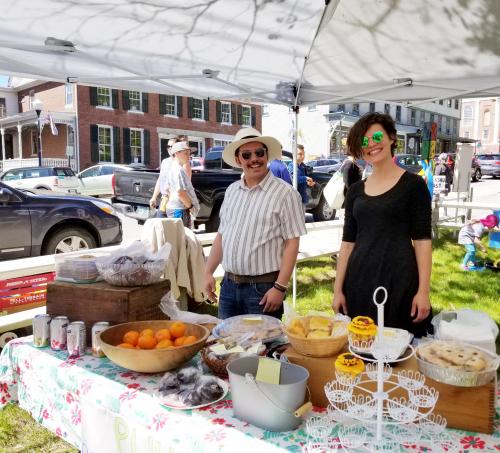 Other events that had been held in the past, and hopefully again in the near future, included various musical events, a pancake breakfast during the Children in the Arts Day in May and the Holiday Stroll in November, a Comfort Food Cook Off contest mid-winter, a UU Book Sale held before the Holidays, and the sale of Equal Exchange fair trade products.